Welcome to
National Wire L.L.C.
Based in Conroe Texas, we're the largest single locality of welded wire manufacturers in the southern United States of America. Since 1995, we've been a family-owned and operated welded wire manufacture business dedicated to quality service. It's our goal to grow our product lines in a way that is both sustainable and innovative for years to come.
We specialize in the following products:
STANDARD MESH (SM)
STRUCTURALLY ENGINEERED WELDED WIRE REINFORCING (WWR)
BLACK ANNEALED
BRIGHT BASIC WIRE (BBW)
PENCIL ROD (PR)
Industrial Grade
SOLUTIONS
We're committed to equipping you with the best materials to meet your project's requirements.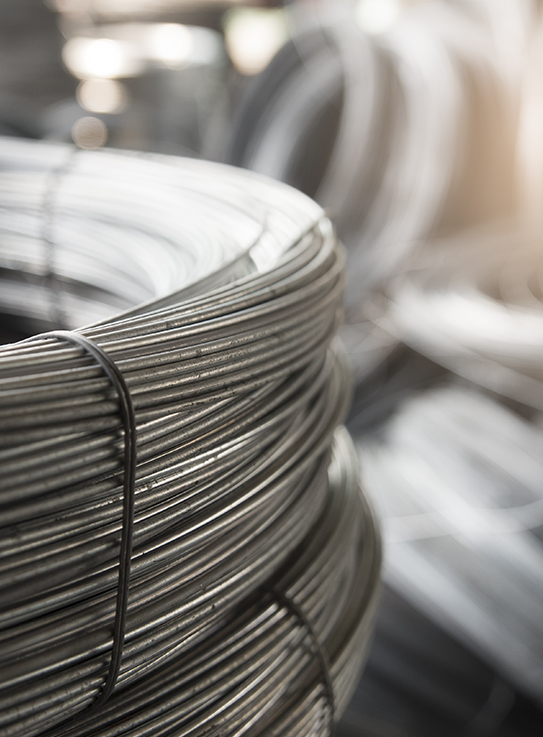 HISTORY
PRODUCTS
CAREERS
CONTACT US
Get in touch with our team to receive the best product for your commercial, infrastructure, or residential project.
Our Associations
We're proud to partner with a number of organizations to bring you the best quality and customer service.