Welded Wire Products
Extensive line of manufactured welded wire products including but not limited to building mesh, pencil rod, black annealed wire, and more.
High-Quality Production in Conroe, Texas
Wire Manufactured For Your Needs
We're dedicated to providing the highest quality wire for a variety of sectors including construction, agriculture, and other manufacturing industries. As one of the largest producers of welded wire in the southern United States, our plant currently provides engineered structural traffic rail, wall systems, struts, locking rods, paving mats, straight wire, cut wire, and much more.
Welded Wire Reinforcement

Manufactured at a higher tensile strength, Welded Wire Reinforcement (WWR) is proven to reduce the amount of steel consumption in projects requiring traditional rebar reinforcement. Not only does this reduce overall project completion time, but greatly lowers the overall cost of supplies for the customer.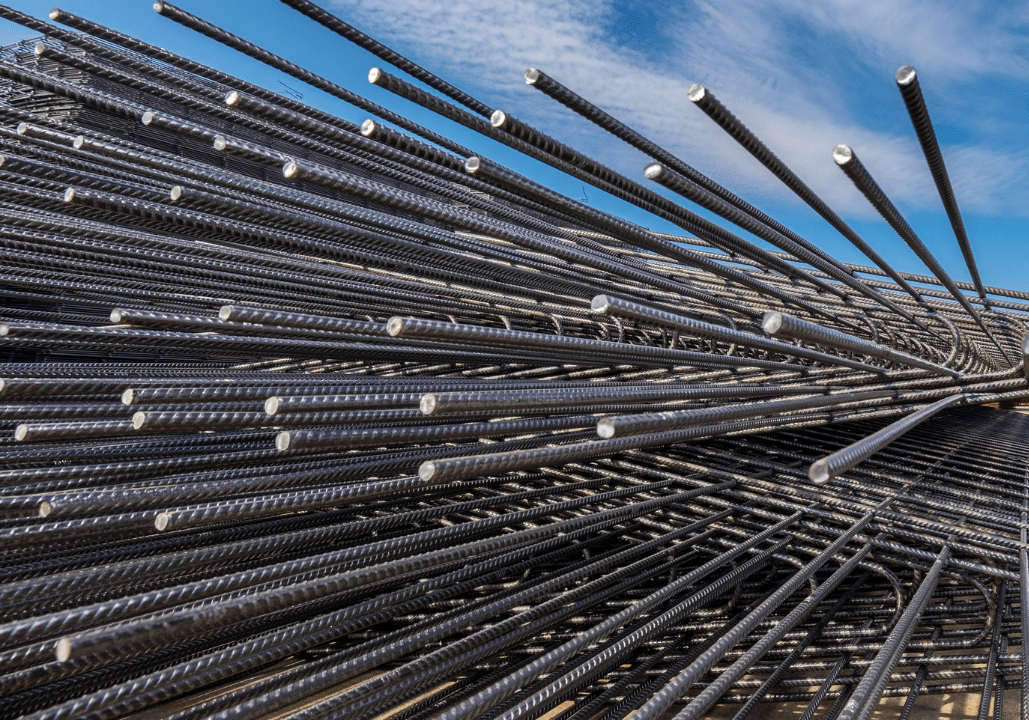 We're committed to providing the highest quality of engineered mesh for your construction or industrial needs. Manufactured to the requirements specified in ASTM A 1064, our mesh is designed for precast or cast-in-place applications. Whether you're a new or returning customer, we're here to ensure you get the best product for your next project.
When constructing buildings or infrastructure projects, durability is key. Our building mesh is designed to meet or exceed the latest ASTM standards and to reduce your overall costs. With wire mesh available in D1.4 up to and including D31.0, we're committed to ensuring you have the right product for the job.
There's no project too big or too small for our reinforcement products. Our industrial wire mesh is available in a number of standard widths and lengths, and can even be customized to your project specifications. Enhance your project's capabilities with our high-quality industrial mesh, available for pickup or delivery across the United States.
At National Wire, you can trust that your project is receiving the highest degree of quality material at an affordable price. We're proud to offer a number of different welded wire products, including bright basic wire. With diameters ranging from .135 to .374, we're proud to serve a number of industries including automotive, commercial, agriculture, and more.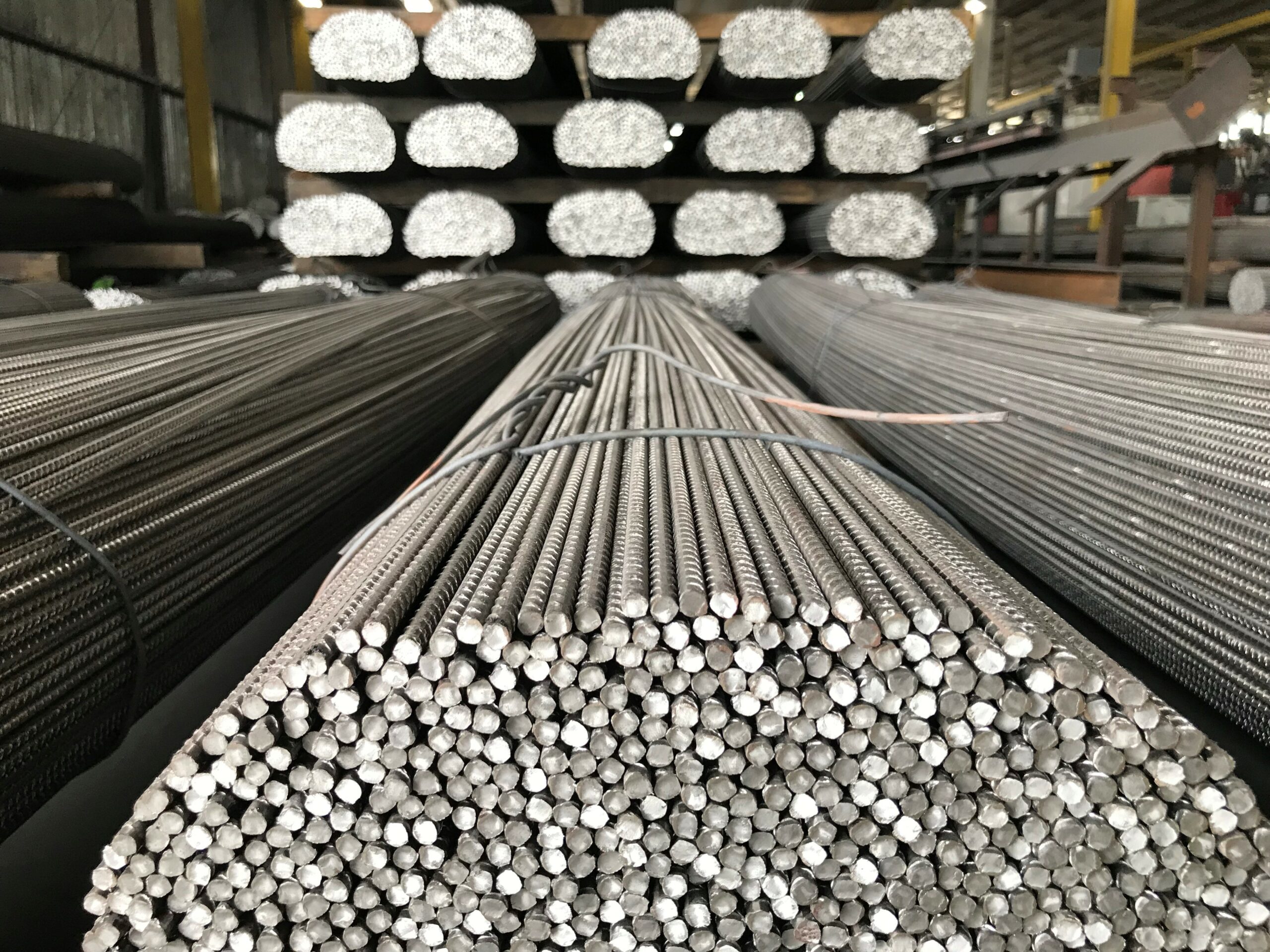 Readily available for a variety of construction and industrial applications. As one of the most versatile wire products in our catalog, you can easily reinforce concrete without doubt or hesitation of deterioration.
We're your source for high-quality wire products. Manufactured as a soft wire easy for tying, our black annealed wire is available in a wide range of sizes and bundling options. Whether you're baling wire or building fences, you can trust that our materials will advance your project completion with ease.